Aerial Photography
Ever since I was young I have always wanted to fly. To this day I often dream of flying (without help from a machine) and have complete and total control of my maneuvers. The ability to soar like a bird is something that cannot be explained without actually experiencing it. The closest feeling I've had is when I photograph aerial images from a helicopter.
Two years ago, with my love of photography and my desire to fly wanting to marry, I invested in a small drone. The goal was to not only increase the services I can offer my clients, but also to allow me the ability to 'fly' without the time and cost associated with earning a pilot's license. While it was a fun toy, it lacked much of what I was seeking in this ideal marriage of my two loves, and after only a few weeks I sold it. The main reason was that the image quality wasn't up to my standards. I knew I could get better images if I was actually in the air - physically in control of my camera.
This desire to be in the air physically led me to hiring helicopters for most of my aerial work. Shooting from a helicopter not only satisfies my desire to fly, but more importantly, my need to capture ultra high resolution images with a camera in-hand.
Now with the proliferation of drone photography, aerial photography has become almost ubiquitous. And while I offer drone services with smaller UAV's to satisfy a slightly more affordable option for my clients, nothing compares to the level of quality that having a large camera in the air provides. Sure, you can rent a drone capable of carrying a large DSLR, but it is often more expensive than renting a helicopter.
For me, I prefer to be in control of the image being captured. This is why I prefer shooting from a helicopter.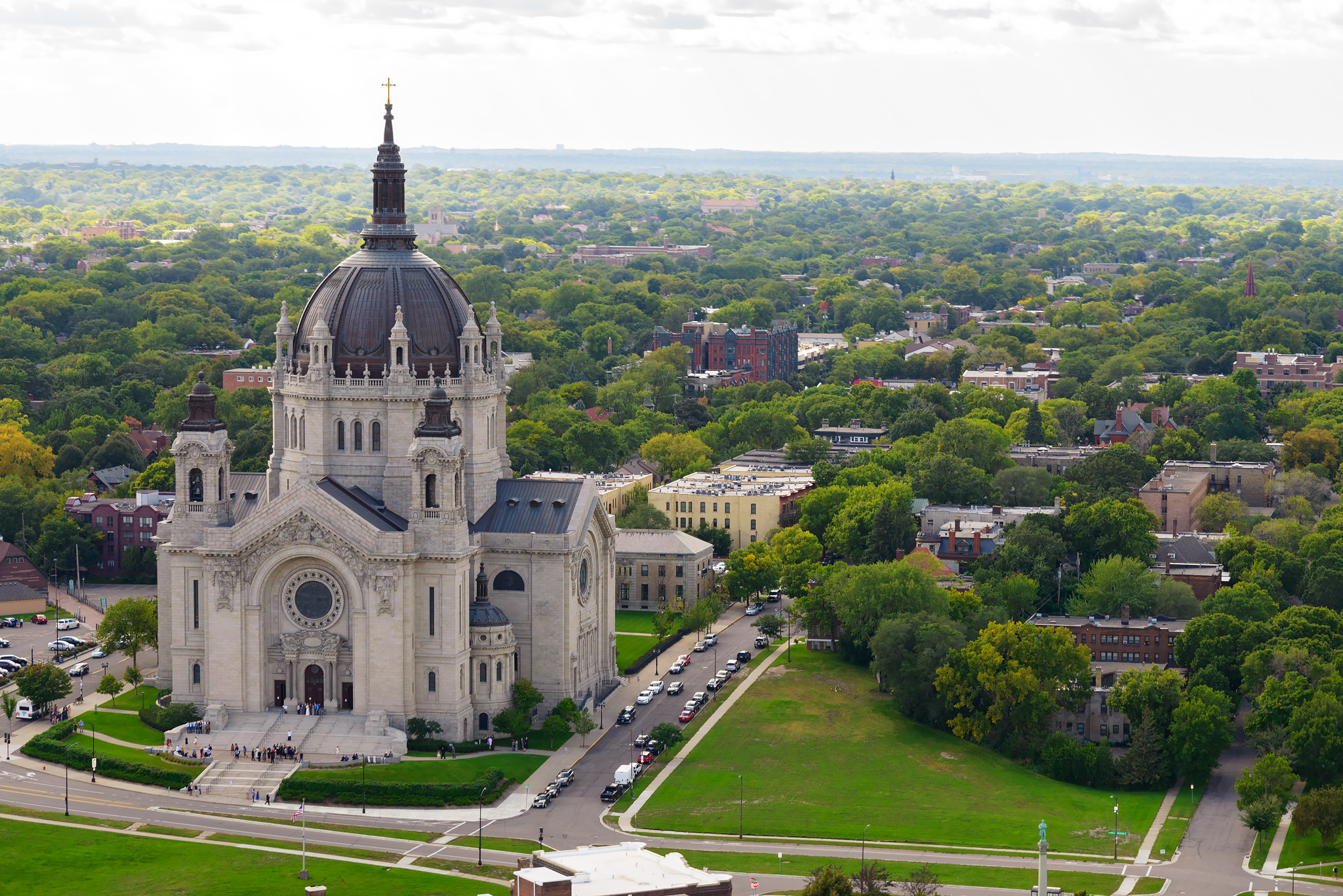 If you or your company need detailed, high resolution aerial images of your projects, consider using a photographer that prefers to physically be in the air to capture your vision. The results, even when presented on the web, will always be more detailed and will have a look unique to them.
Feel free to contact me with your aerial photography needs. I would love the opportunity to photograph your projects from the air.
Be Blessed,